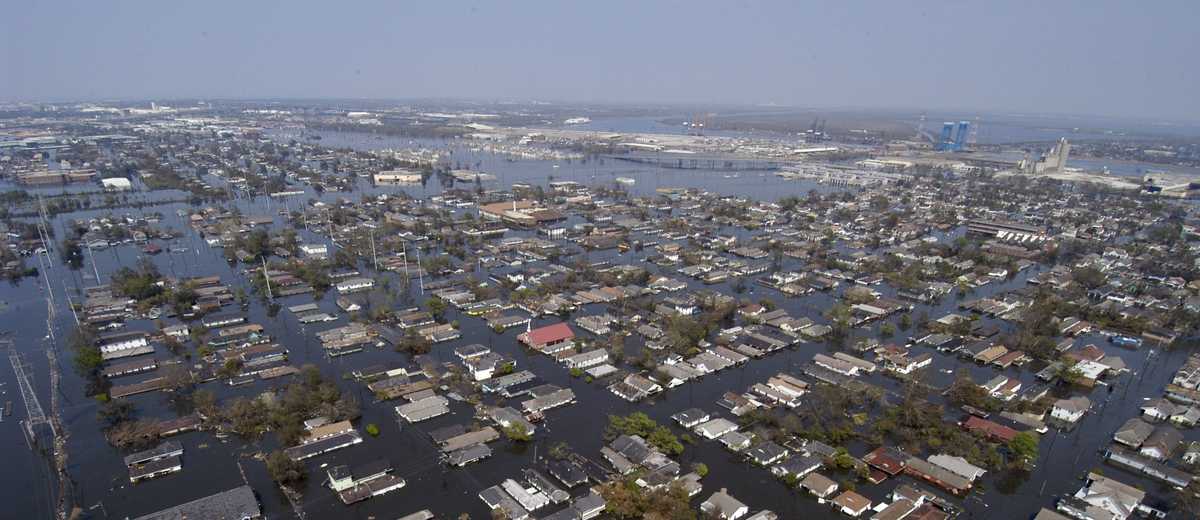 Flooding is one of the most devastating natural hazards that destroys thousands of homes and causes multi-billion dollar losses every year. Even though for the most part flood is a highly unpredictable event, many parts of the world suffer from it regularly and severely. For instance, Florida in the U.S or Kashmir in India. A big number of people live and work under the risk of losing their homes. Aspectum GIS software is a practical solution to plan, predict, and mitigate the impact of flooding by providing precise mapping.
To protect from floods, many administrative units in developed countries invest in flood studies. Those are thick and expensive papers that review the region's ability to withstand prolonged rains, river floodings, tides, and other natural flooding triggers. Such analysis includes an assessment of the capacity and quality of sewer networks, groundwater levels, soil water permeating potential, and identifies the perfect spots for flood fortification or water drainage constructions.
However, there's another way around protecting your community from floods which implies using GIS software. Aspectum mapping solution not only can convert paper studies into digital format making it accessible for a wider audience but also analyze and visualize relevant third-party datasets. GIS map layers allow combining available studies with additional data, for instance, satellite imagery or demographics. All this information can be accessed through Aspectum web-services from any part of the world, which opens extensive analytical opportunities for outside analysts, thus eliminating the labor tied to manual research. 
Aspectum mapping software is also able to visualize floods from previous years making it easier to predict the impact of future ones and simplifying protective measures. 
In case community risk studies are not available, any residential or commercial developers must conduct expensive individual researches in order to get permission to build on a particular parcel. Having a GIS tool that can visualize and analyze flooding hazards can make the difference in attracting investments to the region. Aspectum GIS is a convenient tool for flood mapping that pinpoints areas of biggest risk without having to conduct detailed research. 
Advantages
2-click sharing of the interactive maps;
Data on demand, including geospatial imagery;
Aspectum flood maps fit any geoportal.
Mobile version of the flooding smart maps.
Smart Mapping for Other Industries