Map gallery
Cloud service which allows to transform business data into geospatial data in the format of points, lines and polygons, providing high-quality visualization and powerful analytics.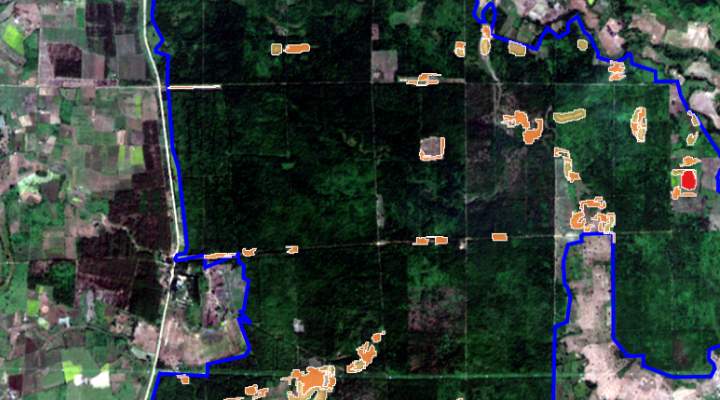 Map represents the result of the Deforestation Mapping algorithm on the specific area of interest in Myanmar.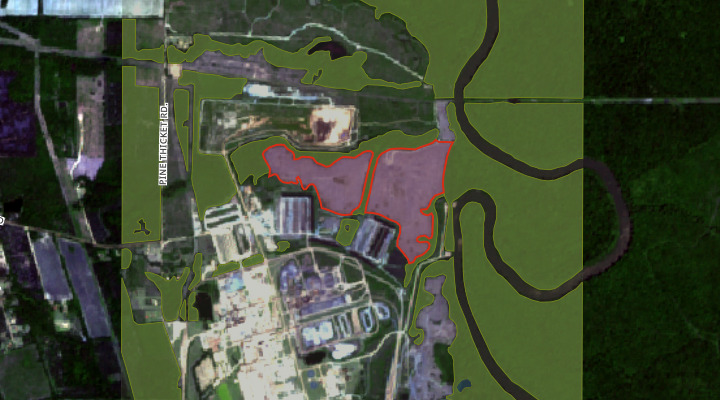 Deforestation map shows the difference between forest cover in February and May 2020.