Map gallery
Cloud service which allows to transform business data into geospatial data in the format of points, lines and polygons, providing high-quality visualization and powerful analytics.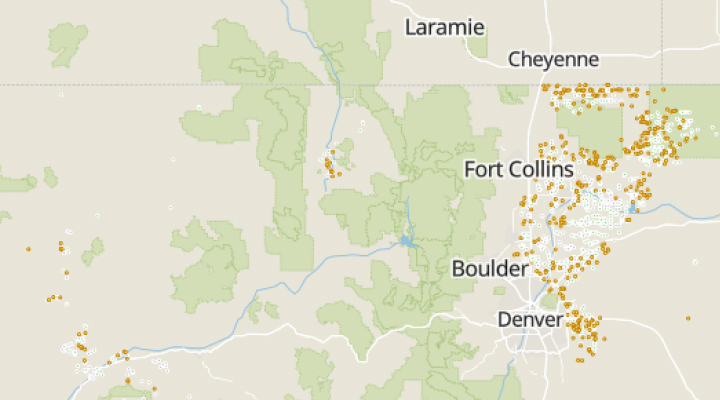 The Colorado Oil & Gas Conservation Commission regulates the development and production of the natural resources of oil and gas.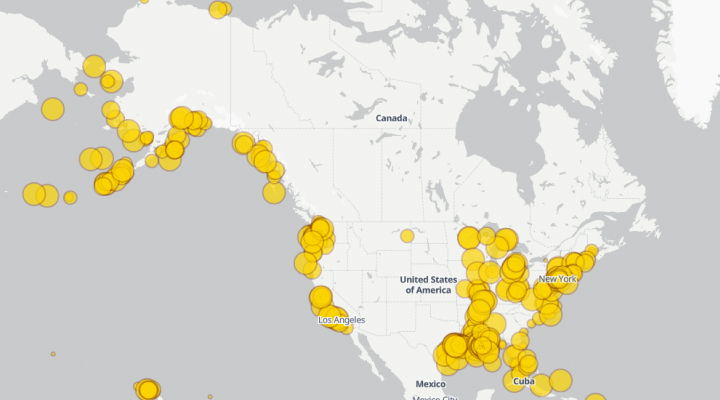 The Oil Accidents map represents the information about locations and volumes of oil spills.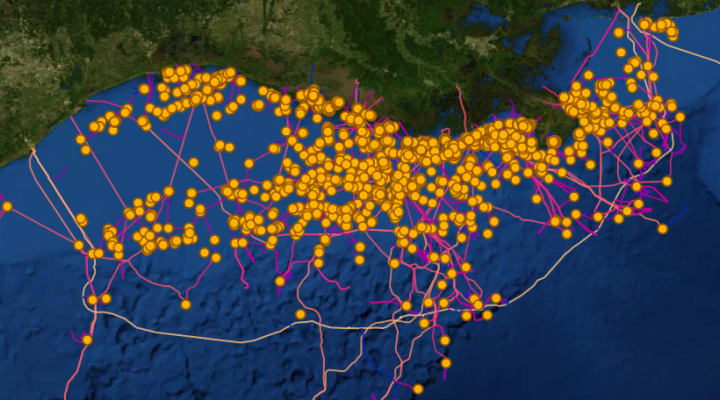 The Gulf of Mexico Oil & Gas Infrastructure map visualizes the Oil & Gas platforms and active pipelines within in the Gulf of Mexico.