Map gallery for tourism sector
Deploy digital data-driven cartography to get the best area-based summary of the tourism sector development. Use geospatial information systems to visualize infrastructure level distribution, sightseeing locations, transport routes, weather conditions, and climate in the targeted area. Check out the gallery below to get a glimpse of the scope and capacity of the smart maps. GIS solutions are highly effective for tourists themselves, touring service providers, and industry researchers as well.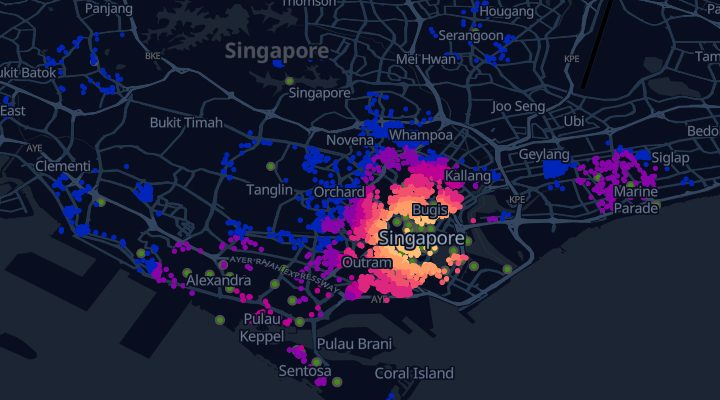 Where to stay in Singapore to see as many attractions within walking distance as possible?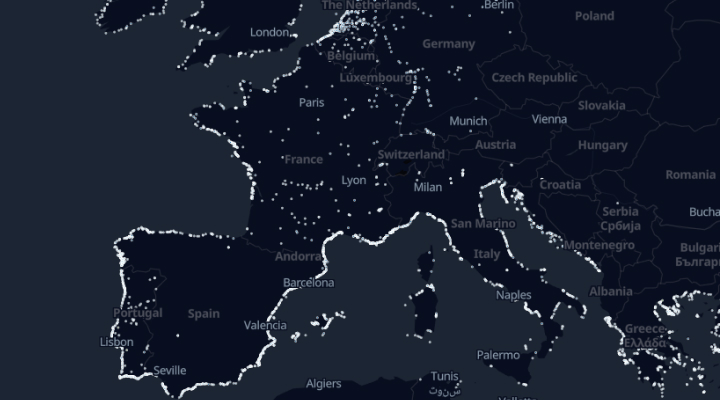 The map collected information about the Blue Flag Sites across the globe.