Hospitality map gallery
Smart maps are an indispensable tool for hospitality business management. Use geographic information systems both to introduce and to get introduced to crucial data represented in the form of multi-layer maps. Check hotels, motels, and restaurants in the area, compare and analyze prices, supply routes, offered services, average room occupancy by month, etc. Increase the effectiveness of your team by using smart map and ready-made scripts. Make your business more client-friendly by adding a GIS-powered information page to your hospitality chain website.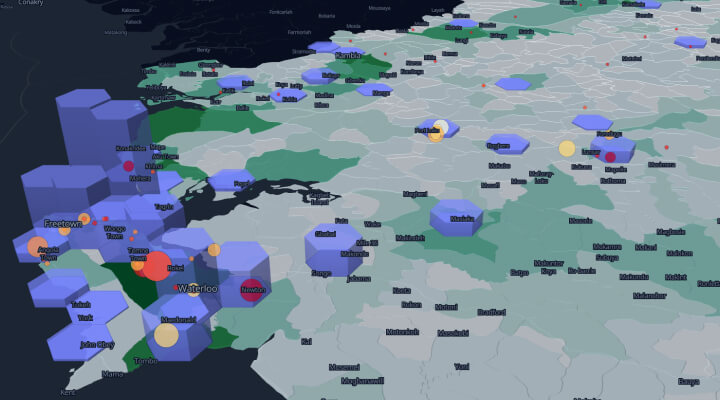 Map provides wide information on hospitals (total number of places and the number of vacant ones)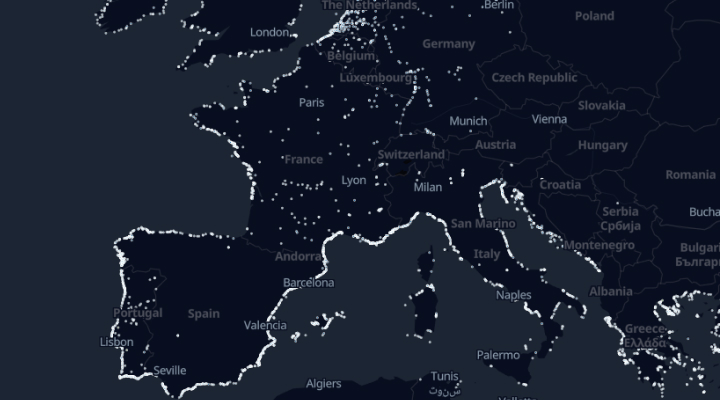 The map collected information about the Blue Flag Sites across the globe.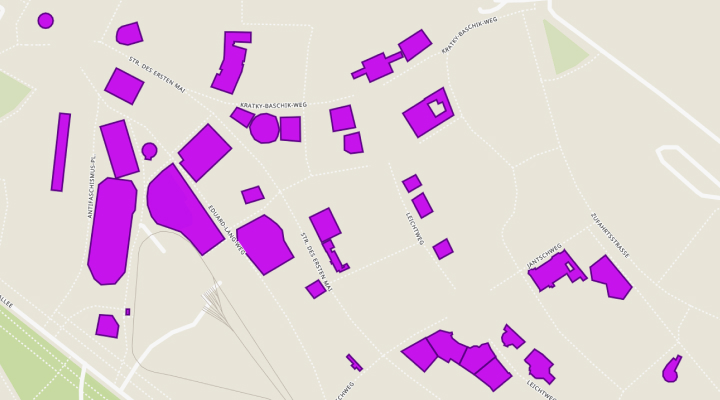 Simple visualization of the Prater Amusement Park located in Vienna.