Map gallery
Cloud service which allows to transform business data into geospatial data in the format of points, lines and polygons, providing high-quality visualization and powerful analytics.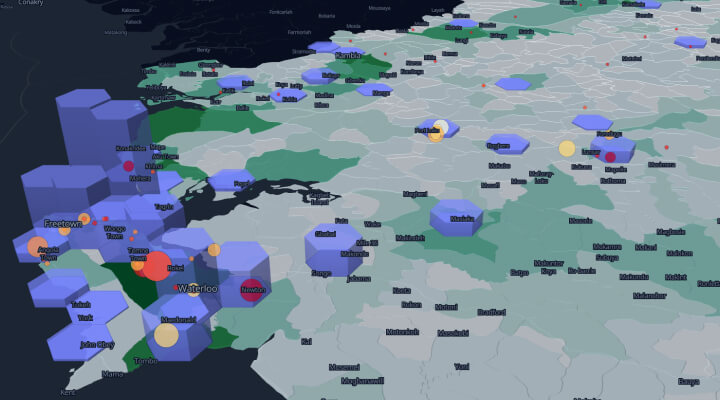 Map provides wide information on hospitals (total number of places and the number of vacant ones)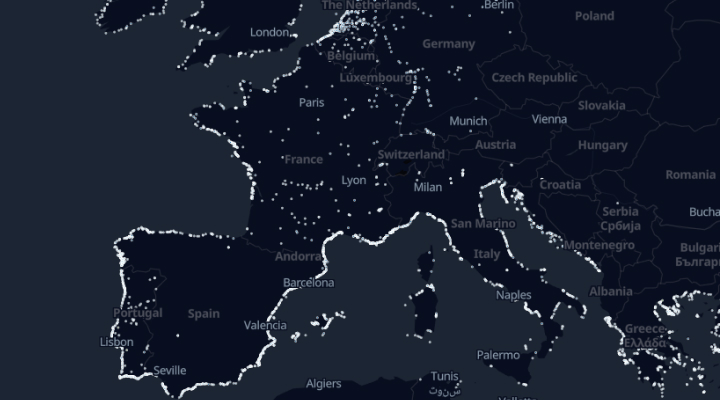 The map collected information about the Blue Flag Sites across the globe.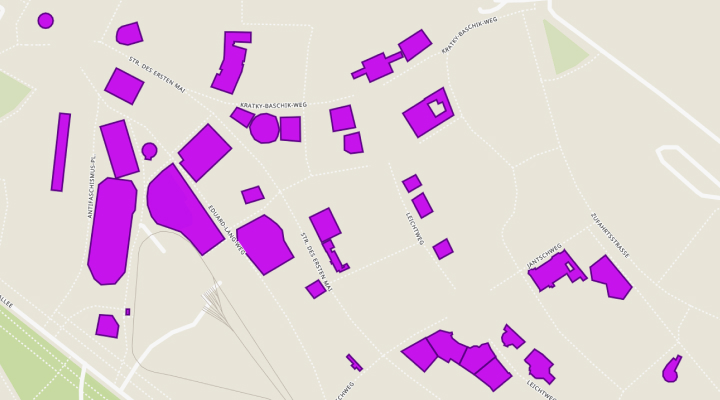 Simple visualization of the Prater Amusement Park located in Vienna.