Map gallery for media infrastructure
Assess media consumption rate, monitor media coverage of the area, and track content sources. Use GIS technology to build a relevant news media map. The gallery shows some of the aspects of the whole media-related picture that, being map-wise expressible, can include mobile internet coverage quality, preferable TV channels by area, location of the transmitting units, and all other aspects of media infrastructure. Geospatial information systems are also indispensable for infographics.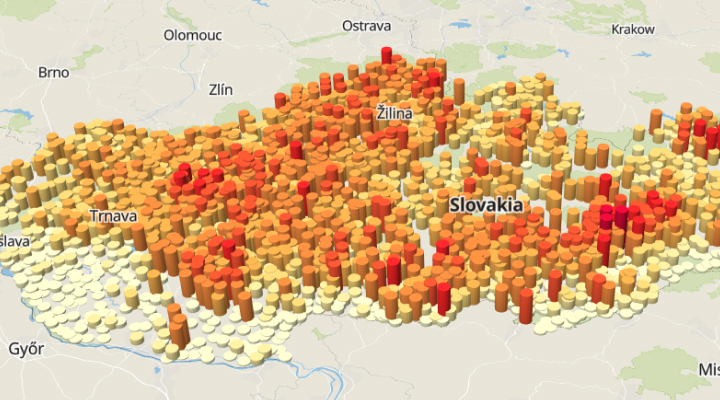 Map shows the results of voting for 4 leading candidates in each city of Slovakia.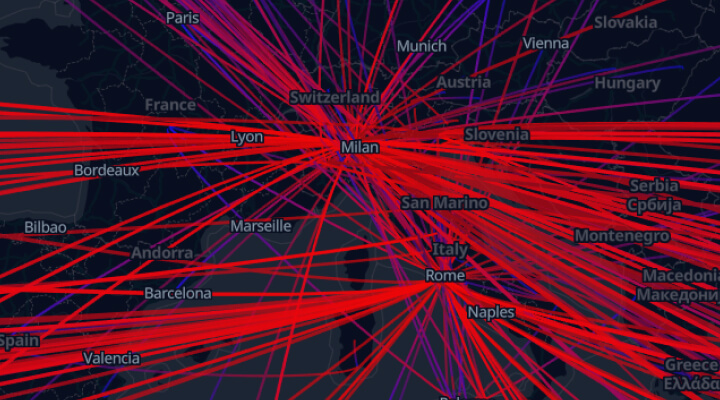 The 9 on March was the day of restricting measures of the quarantine in Italy.