Map gallery
Cloud service which allows to transform business data into geospatial data in the format of points, lines and polygons, providing high-quality visualization and powerful analytics.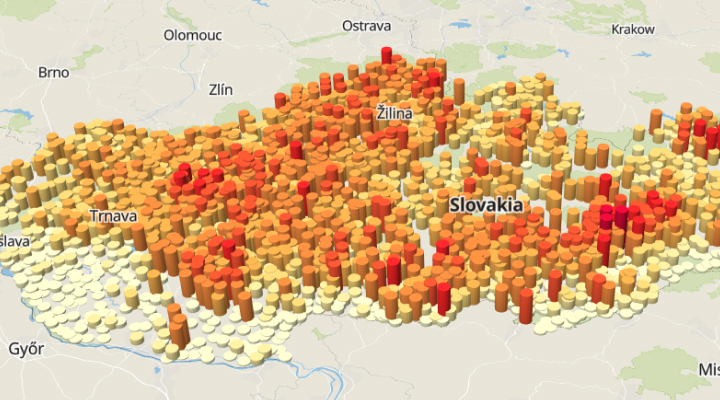 Map shows the results of voting for 4 leading candidates in each city of Slovakia.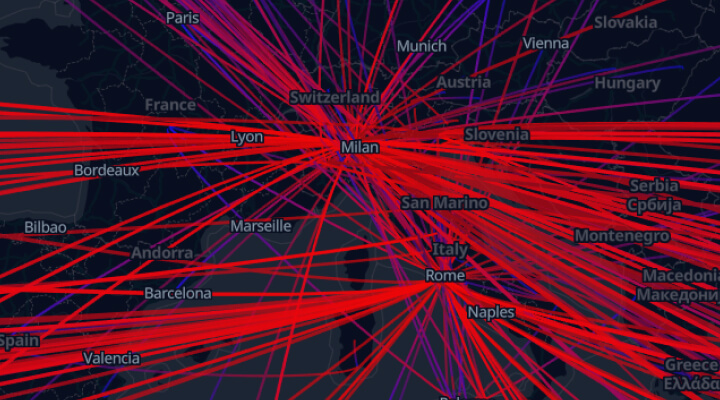 The 9 on March was the day of restricting measures of the quarantine in Italy.