Urban Mobility map gallery
Urban mobility planning is one of the essential aspects of city development. It requires the processing of enormous amounts of data related to public transportation networks, gas stations, electric vehicle chargers, bicycle and pedestrian friendliness of city districts, the sufficiency of parking areas, and other crucial matters. Use Aspectum geospatial information systems to provide a multi-dimensional visualization of the urban infrastructure – maps that render different data in the form of distinct map layers.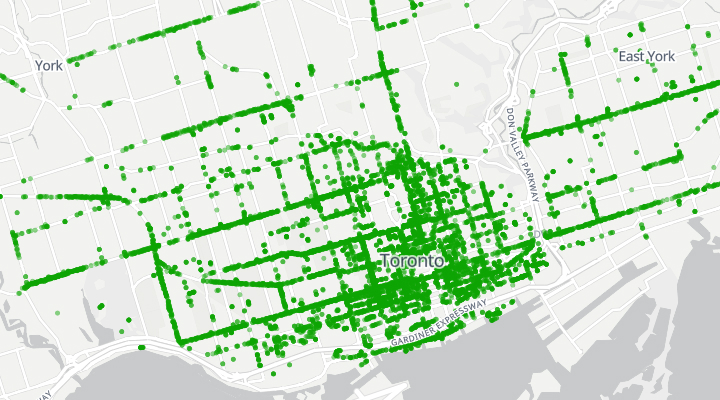 Urban Mobility is a modern strategy of all well-developed cities in the current world.